About company
«Arteks» — wallpaper factory
«Arteks» is a new Russia-based enterprise in sphere of wallpaper production. We have built a modern industrial building, chose the best equipment and put a team of professionals together — everything in order for our wallpaper to meet the international standards.
The area of the industrial building is 24 000 m² and the total plot is 50 000 m². The team of 300 professionals. In a short time of 1 year we managed to build the factory and release the first product.
First «Arteks» wallpaper was released in November, 2016
Company's geography
«Arteks» factory is located in a convenient spot of Kiyv highway: 15 km from Pylkovo airport, 17 km from Ring Road (КАД). See on map
We deliver products to all areas of the Russian Federation and neighboring countries.
We have 7 regional representatives which are Moscow, Saint-Petersburg, Samara, Rostov-on-Don, Novosibirsk, Ekaterinburg and Vladivostok.
View stores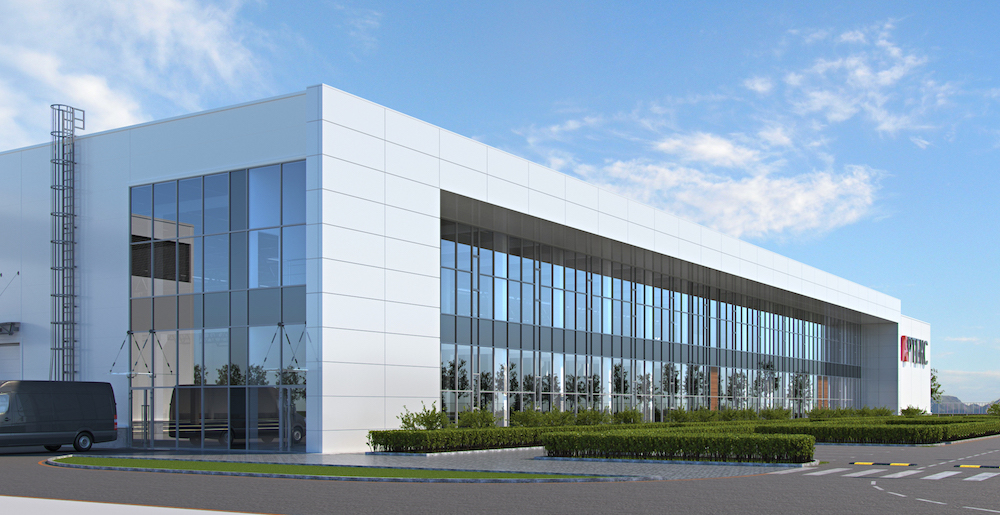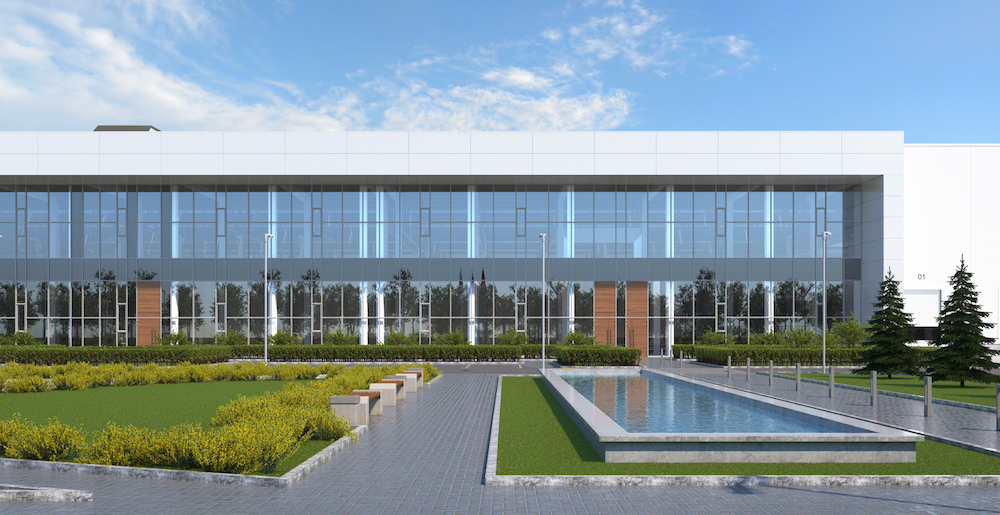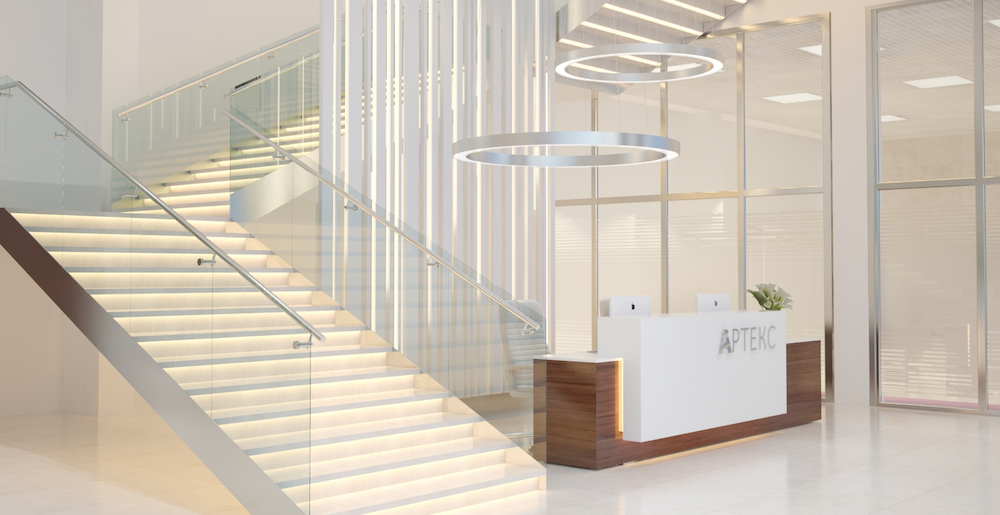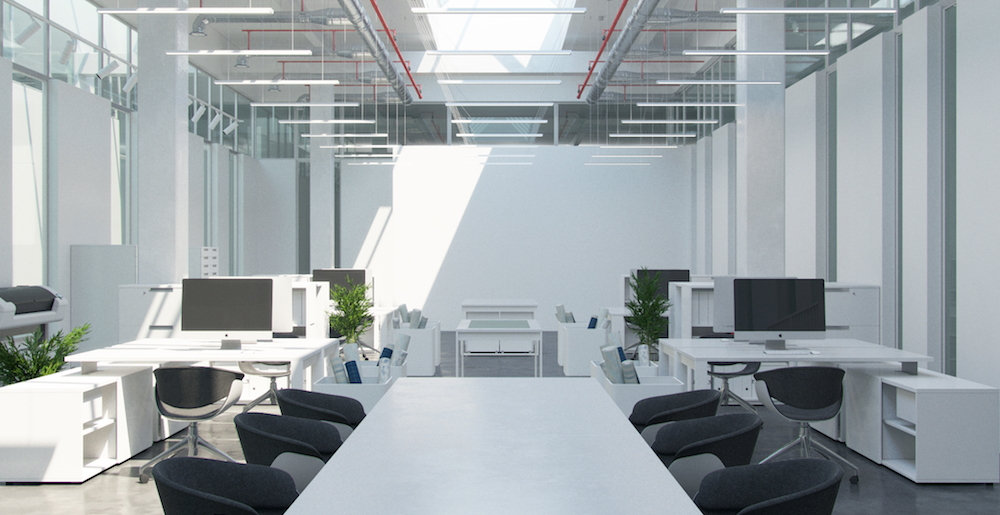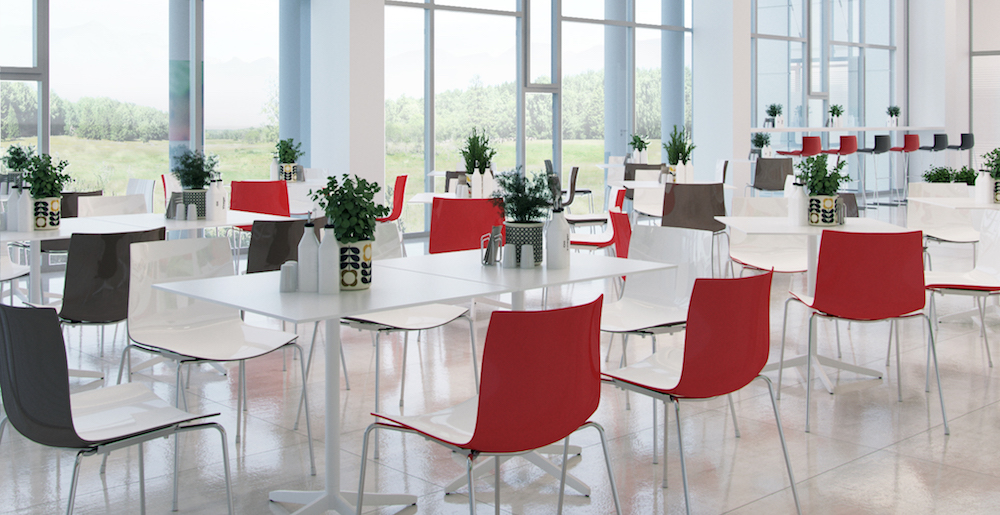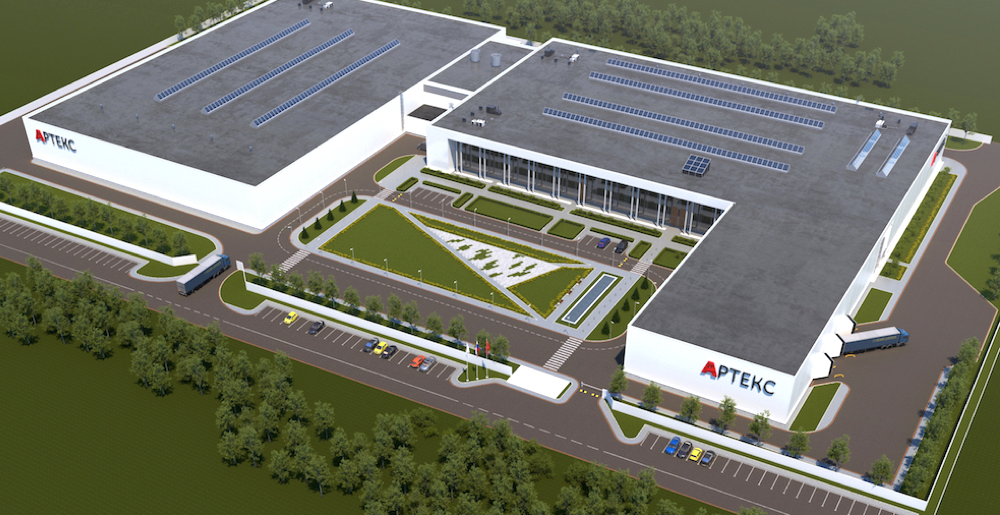 Our products
All factory's products are released under the main brand «Arteks».
We produce all of the kinds of vinyl wallpaper: non woven and paper-based, in screen and gravure printing technique, with register embossing, and also in chemical inhibition technique.
The base of the assortment — wallpaper of most demanded format in Russia 1,06×10,05 m.
Decorative wallpaper: 1.06×10.05 m, 0.53×10.05 m
Paintable wallpaper: 1.06×25 m
Created in different styles and price ranges, our wallpaper replenishes by 6-7 collections per year. By the beginning of 2020, we expect to reach the number of 1500 items.
Creative Director of «Arteks»

We create 6–7 new collections every month, which makes around 800 new collections per year. We work within different price ranges — producing affordable wallpaper for inexpensive home repairs and premium collections for the most demanding customers.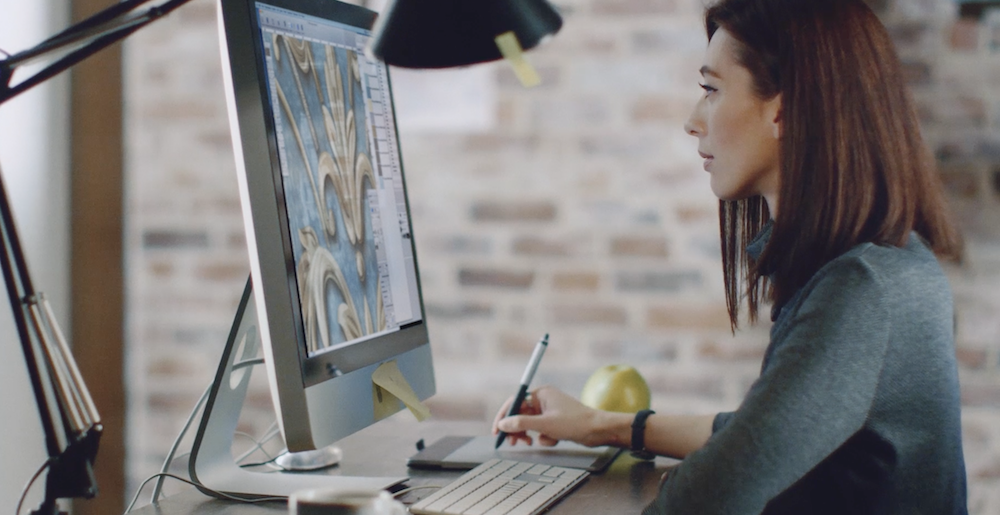 «Arteks» production
Capacity
As per today, 5 automated wallpaper lines work in the factory. By 2021 we plan to put into operation 1 more lines and increase the annual volume of production up to 24 million rolls.
2020 — 18 million of wallpaper rolls
2021 — 24 million of wallpaper rolls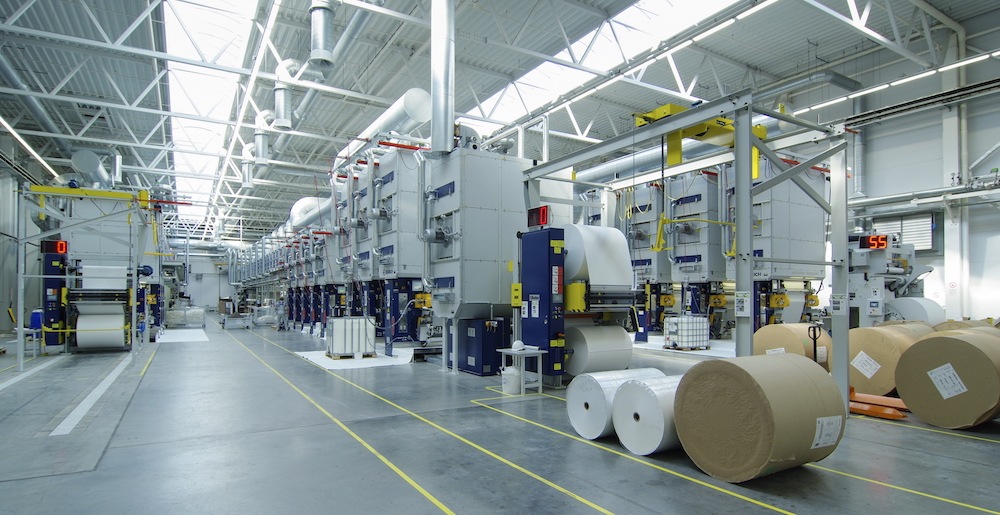 Equipment
We guarantee a flawless quality of our products as we work with the leading equipment producers in this area, such as German equipment «Olbrich» — a worldwide leader with 65 years of experience in creation of production units for wallpaper factories.
Stuff
Our stuff has a high degree of professional training, allowing us to successfully solve the tasks set before us. Many of us studied wallpaper design and production in European wallpaper production factories. We continue to travel abroad, attend international wallpaper exhibitions to improve ourselves and our artistic skills. Young and talented, our artists implement the most relevant and modern ideas in the field of wallpaper design.
Quality of our product
«Arteks» products meet Europian and international standards, confirmed by certificates and the level of products themselves. Our cerificates:
Certificate of quality management system compliance ISO 9001

Certificate of environmental management system compliance ISO 14001
Declaration of conformity CE
Environmental mark of quality (VOC emission)

Our policy is to follow the principles of stable development, satisfy our customes'r expectations and preserve the environment for future generations.
Quality control
All «Arteks» products pass very strict quality control. We become partners with certified and trust-worthy companies of raw material supplement such as «Glatfelter», «Technocell», «Byk», «Folmann», «Sioen», «Veika». Our modern chemical laboratory checks the quality of raw materials thoroughly. After that technical department analyses the quality of final product according to international standards.
Environment preservation
Ecology is a very important part of any production process and we ensure that we follow the best practices of the modern world's ecology preservation process. All emission preliminary gets burned in a special unit of German company «Dürr», which completely eliminates the release of harmful substances into the air. We also have treatment facilities in our production building where liquid waste goes through multistage cleaning.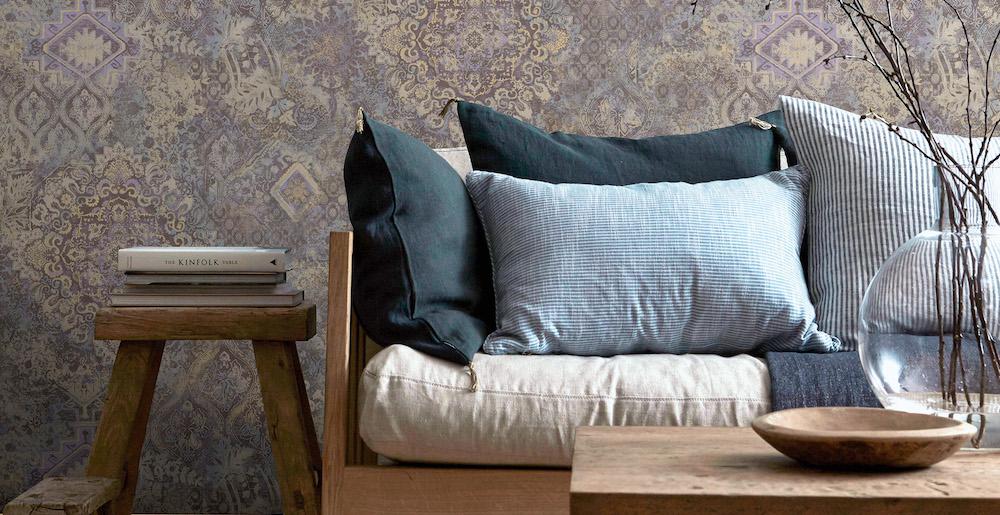 Future of «Arteks»
We believe and know that «Arteks» has a huge potential and this sets big goals for us. We strive to be leaders in the industry — produce a high-quality product and set trends in the field of wallpaper production. We put all our knowledge, experience and art into this business and we know that great work is a matter of surpassing ourselves.
Goals for 2020
Increase assortment up to 2000 items.
Enter the world market of wallpaper production.
Goals for 2021
Increase the factory's stuff up to 360 people.
Produce 24 million wallpaper rolls per year.
Increase partnership with more that 1500 stores within Russia and abroad.
Welcome to the world of «Arteks» wallpaper.