For dealers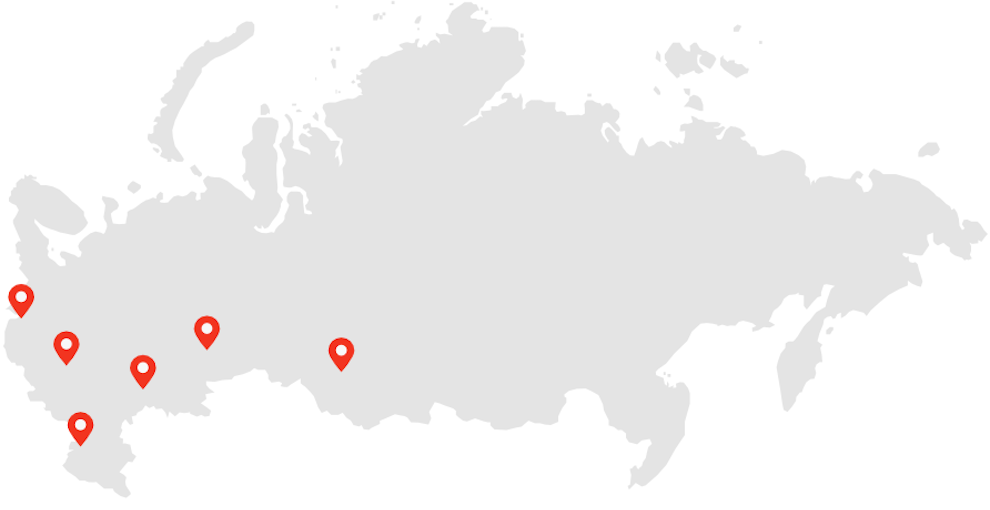 Let's develop skills together
«Arteks» factory welcomes partners from all over the country. We are working with representative offices in Moscow, Saint-Petersburg, Samara, Rostov-on-Don, Novosibirsk, Ekaterindurg and Vladivostok (see map). Send application with the information about your company and we'll review it.
Our products are available in 500 stores in Russia
Our advantages
Exclusive assortment
Direct delivery from wallpaper producers
Short delivery time
Delivery all over the country
Special prices
Promo information and catalogs
Tutoring programms
Sales and competitions
Wish you the best and hope you to join for partnership!